on
With thanks to Miriam Heale, Allen & York www.allen-york.com
Global investment firm Permira has hired Adinah Shackleton as its first head of environmental, social and governance (ESG). She will be based in London.
Shackleton's first job was environmental coordinator for a multinational construction firm, Multiplex Constructions. She then worked for sustainability consultancy ERM for more than eight years, based in the transaction services practice in London. "Working in a leading global consultancy gave me the opportunity to work with a range of clients, sectors and geographies," she says.
She started working with private equity clients at ERM on due diligence and then later on helping them embed ESG in investment processes. "I really enjoyed the variety of working with different portfolio companies and sectors each with their own set of challenges, risks and opportunities relating to ESG," she recalls.
Permira's long-term strategy is to help build stronger, more sustainable businesses, and Shackleton's new role will see her "further developing our approach to factoring ESG matters throughout the investment lifecycle". She adds: "I will look to work with the deal teams, portfolio teams and Permira funds' portfolio companies on ESG risk and value creation opportunities." In 2012 Permira won the BVCA's Responsible Investment Award in recognition of its commitment to all aspects of ESG engagement. The firm is also a signatory to the UN-backed Principles for Responsible Investment.
---
APPOINTMENT OF THE MONTH
Anglo-German asset management firm Arabesque Partners has announced the appointment of Georg Kell as vice-chairman-designate, subject to approval from the UK Financial Conduct Authority. Kell has just completed a 15-year tenure as the founding executive director of the United Nations Global Compact, the world's largest voluntary corporate sustainability initiative. Kell helped to establish the Global Compact as the foremost platform for the development, implementation and disclosure of responsible and sustainable corporate policies and practices.
During a UN career spanning more than 25 years, Kell oversaw the conception and launch of the Principles for Responsible Investment, the Principles for Responsible Management Education and the Sustainable Stock Exchanges initiative.
Robert Eccles, chairman of Arabesque, says: "Georg has a unique understanding of companies' environmental, social and governance issues around the globe. The integration of such nonfinancial information into Arabesque's quantitative models is at the core of our work."
Kell says: "This is a company that represents the next generation in asset management, with a business model based on the recognition that long-term financial success, environmental stewardship, social responsibility and good governance go hand in hand. The outstanding performance of Arabesque's funds can be a potential catalyst for the global sustainability movement and a role model of how asset management might look in the future."
---
World Bank Group's vice-president and special envoy for climate change, Rachel Kyte, has been appointed CEO of the Sustainable Energy for All initiative.
Trillium Asset Management, the US-based investment adviser for sustainable and responsible investing, has hired Jack Robinson as vice-chair and portfolio manager. Robinson was most recently at Brown Advisory, where he served as partner, portfolio manager and head of sustainability strategies.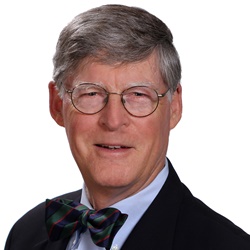 Costa, the coffee shop chain owned by Whitbread, has appointed Victoria Moorhouse as corporate responsibility programme manager. Before joining Costa, Moorhouse headed the programme team at the Sustainable Restaurant Association.
Impax Asset Management, a specialist investment manager that focuses on environmental markets and related resource efficiency sectors, has announced two new appointments. Scott Thompson joins as sales director with responsibility for the UK, continental Europe and Asia. He was previously with Craigmore Sustainables. David Winborne, previously a member of the in-house asset management team at Tesco Pension Investment, joins as a senior portfolio manager.
Helen Wildsmith has joined CDP as a strategic adviser to the investor initiatives team. CDP is a not-for-profit group that runs the global disclosure system showing investors how companies manage their environmental impacts. Wildsmith's time will be split between CDP and charity fund manager CCLA, where she is currently stewardship director of climate change.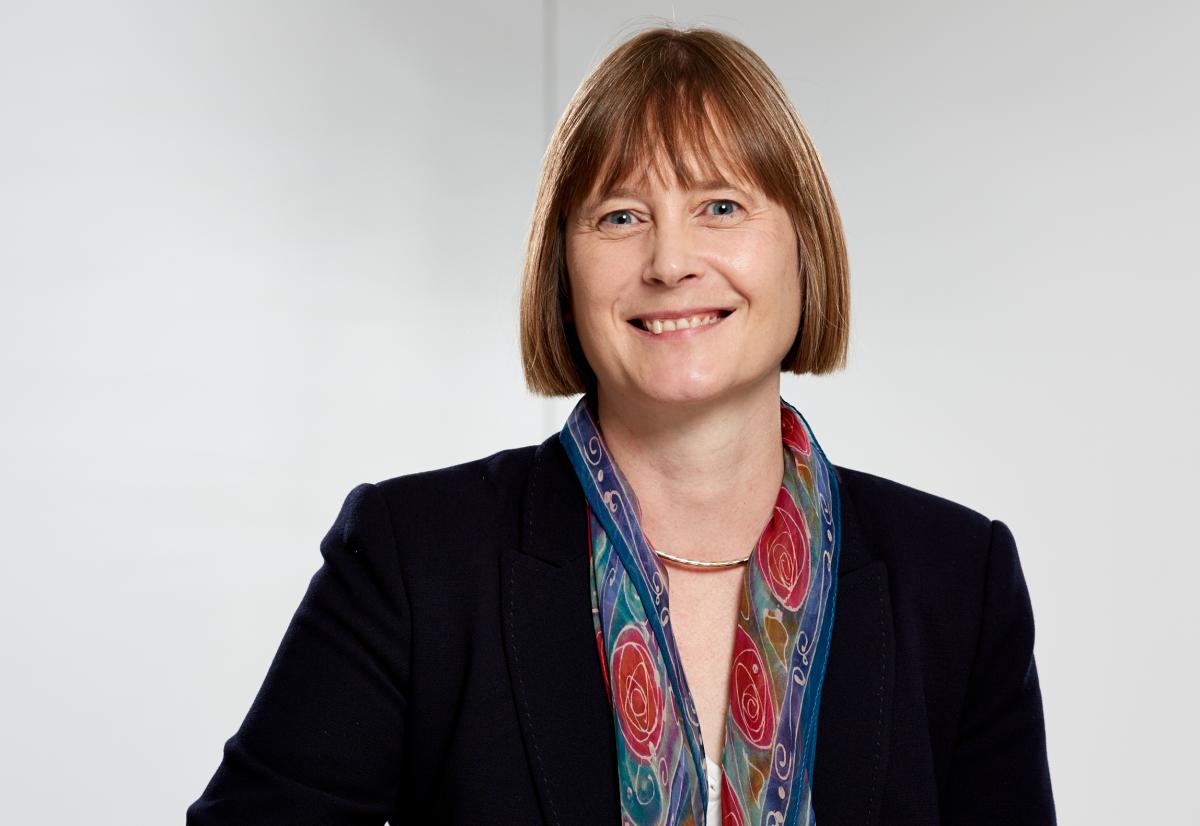 International paper company Munksjö has appointed Anders Hildeman as senior vice-president sustainability and member of Munksjö's management team. He joins Munksjö from Ikea, where he was global forestry manager.
New Labour leader Jeremy Corbyn has appointed Lisa Nandy as the new shadow energy and climate change secretary. Nandy, who is MP for Wigan, has previously been a shadow cabinet office and education minister.
Velislava Ivanova has joined Ernst & Young as a principal in the firm's climate change and sustainability services practice. Ivanova has more than 20 years of international sustainability and environmental consulting experience, most recently working as a global sustainability practice director at CH2M Hill.
Northern Rail has appointed Andrea Jacobs as its new safety and environment director. Jacobs, who has previously worked for Alstom Transport and Bombardier, will implement the health, safety and sustainability strategies for Northern, the UK's largest rail company.
Debra Croft is the new director of equality at Aberystwyth University. She will hold the post alongside her role as manager of the Centre for Widening Participation and Social Inclusion.
California's Pacific Gas & Electric Company (PG&E) has hired Melissa Lavinson as chief sustainability officer, an expansion of her existing role as vice-president of federal affairs.
Lavinson is also on the boards of the Climate Action Reserve, the Women's Energy Resource Council, the China-US Energy Efficiency Alliance and She Should Run, which promotes women's representation in public office.  
people on the move
Related Reads
comments powered by

Disqus