on
GMO labelling, Hilton resource savings, data centres heat water and Congo child labour accusations
Campbell Soup to place GMO labels on products
Following the announcement that it will be eliminating artificial ingredients from its products, Campbell Soup says it will now begin placing genetically modified organisms (GMO) labels on product packaging.
While in favour of mandatory labelling, the American canned soup household brand says it will continue to oppose what it calls a "patchwork of state-by-state labelling laws" – such as the ones proposed by individual states including Vermont, Maine and Connecticut – which Campbell believes to be incomplete, impractical and confusing for customers.
Campbell will focus its efforts on creating a single mandatory labelling standard in the form of federal legislation that would require all foods and drinks regulated by the Food and Drug Administration and the US Department of Agriculture to be clearly labelled for GMOs.
Lobbying for labels
Sustainability saves Hilton $500m
Since the launch of its corporate responsibility strategy four years ago, Hilton Worldwide says global partnerships and sustainability programmes have helped it save more than $500m.
The hotel group's sustainability strategy, "Travel with Purpose", focuses on creating employment opportunities and community support, as well as diminishing the use of natural resources through which most of Hilton's savings were generated. 
Since 2011, the hotel chain has invested in proprietary technology to track, analyse and improve natural resource management across its portfolio. As a result, it has reduced energy use by 14.5%, carbon output by 21%, waste by 27.6% and water use by 14%, yielding an estimated $550m of cumulative savings.
Efforts include upgrading energy efficiency at several UK Hilton hotels via the installation of green controls for doors, windows and heating to ensure intelligent use of energy depending on whether rooms are vacant or let.
Russian internet giant using computers to heat water
Russian internet giant Yandex – which operates the largest search engine in Russia – is harnessing the heat generated from one of its data centres in southern Finland to warm water.
The heat recovery plant uses hot air generated by the servers to heat water from the residential water supply system of the town of Mäntsälä.
"We wanted to make full use of the excess energies we produce in order to benefit the community," says Ari Kurvi, data centre manager. The company says the scheme is set to halve local gas consumption of utility providers, reducing CO2 emissions by 40%.
Yandex also argues the method is significantly cheaper than building and operating a typical gas boiler, and predicts it will cut residents' heating costs by 5% in the coming year as well as electricity costs at the data centre by as much as a third.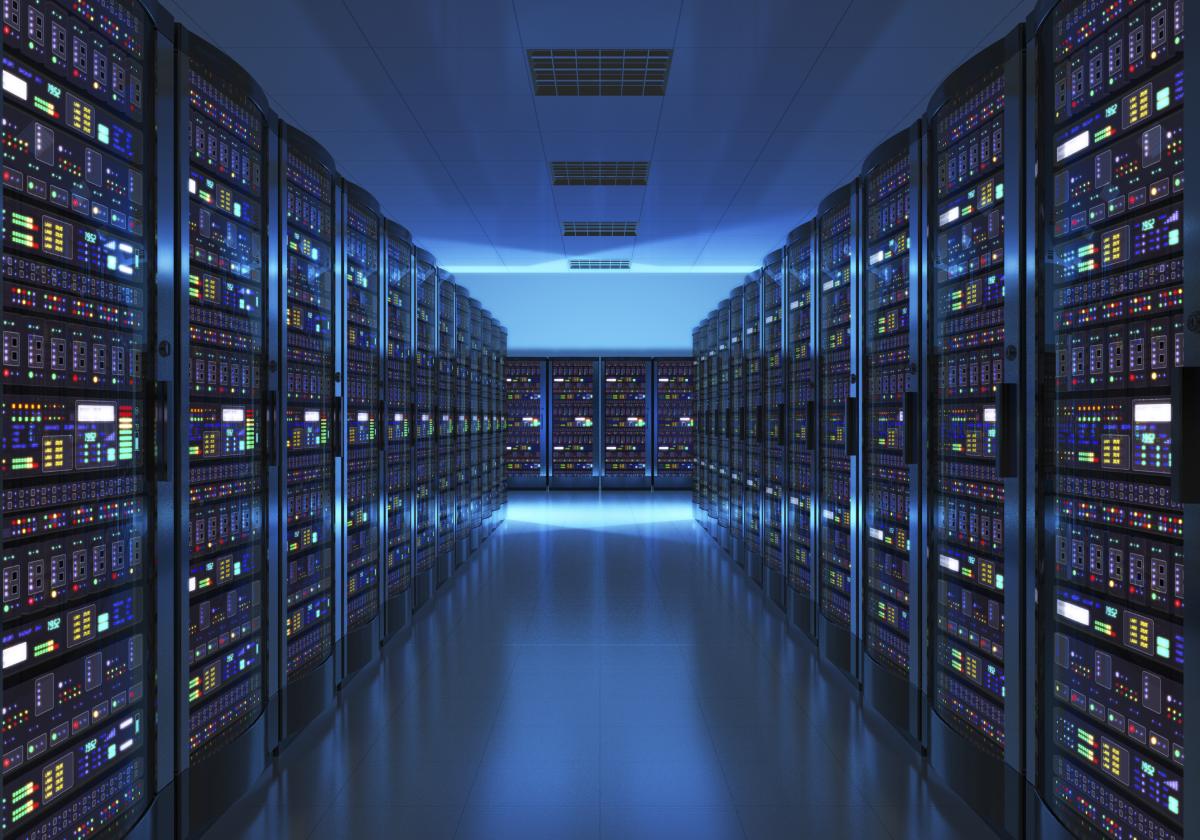 Data recovery
Apple, Microsoft and Samsung accused of child labour
Apple, Microsoft, Samsung, Sony and Vodafone are among 16 multinationals being accused of child labour linked to cobalt mining in the Democratic Republic of the Congo (DRC).
In a joint report – This is what we die for: Human rights abuses in the Democratic Republic of the Congo power the global trade in cobalt – Amnesty International and African Resources Watch (Afrewatch) trace cobalt used in lithium batteries sold to the companies to mines where artisanal miners, including thousands of children as young as seven, mine cobalt in life-threatening conditions.
Of the 16 companies reported as using processed cobalt from Huayou Cobalt, one admitted the connection, four were unable to specify the source of their cobalt, five denied sourcing the mineral from the firm despite being listed as customers in company documents, and two said that they did not source cobalt from DRC.
BrandWatch
GMO
Labels
resources
Child labour
agriculture
sustainability
water supply
Apple
Microsoft
Samsung
Sony
Vodafone
Human rights
Afrewatch
Related Reads
comments powered by

Disqus