on
Big brands vow to steer clear of melting Arctic
In a groundbreaking deal with Norwegian fishing authorities, brands including McDonald's, Tesco and Birds Eye have vowed not to sell cod from previously untouched Arctic waters made accessible by melting ice sheets.
The agreement follows the publication of a Greenpeace report This Far, No Further: Protect the Arctic from destructive trawling,which highlights concerns that sea ice melt has the potential to allow fishing boats to operate in previously unfished areas around the Svalbard Archipelago, running the risk of harming vulnerable marine habitats.
The sector-wide accord, which went into immediate effect, means that fishermen "cannot expand their cod fishing activities with trawl gear into those areas where fishing has not taken place before".
Under the agreement, companies will work with the Norwegian government to identify which areas are particularly at risk of trawling and those that can be safely fished.
Body Shop launches dating service for endangered species
The Body Shop has devised a plan to help endangered species find love through its new Bio-Bridges programme.
Bio-Bridges are restored wildlife corridors within damaged landscapes that are protected from exploitation, poaching and unsustainable harvesting, allowing endangered species to safely reconnect, breed and thrive.
The British cosmetics company, known for its stance against animal testing, aims to regenerate 75m square metres of forest in Vietnam and India. It includes parts of forest in north central Vietnam, home of rare species including the red shanked douc, saola (known as the Asian Unicorn and one of the rarest animals on earth), Bengal slow loris and Burmese python.
Customers can directly support the project through the Body shop's in-store and online campaign Help Reggie Find Love. Every customer transaction will restore and protect one square metre of habitat in the forest.
Body Shop's project aims to protect the rare species
P&G drops phosphates from dishwasher tablets
Procter & Gamble (P&G) says it will phase out the use of phosphates from its dishwasher tablets by 2017.
Excessive use of the chemical commonly found in dishwashing products can have adverse effects on water quality, impacting aquatic life and contaminating drinking water.
The new dishwasher tablets for products such as Fairy will rely on a breakthrough chemical innovation that guarantees the same cleaning power without phosphates. The innovation will also save 21bn litres of water every year by removing the need for consumers to pre-rinse items.
Virginie Helias, P&G's global director of sustainability, says it has taken years of research for the household goods giant to make a phosphate-free pledge without compromising product quality.
Bloomberg launches gender equality index
Bloomberg has launched a new gender equality index to showcase companies actively investing in women and promoting gender equality.
The Bloomberg Financial Services Gender Equality Index (GEI) currently includes 26 public companies that are best-in-class in the financial industry in providing opportunities for women, including Citigroup, Visa and Bank of America.
Angela Sun, head of strategy and corporate development at Bloomberg, says the index was created to satisfy demand from investors, a growing number of whom are looking to gender equality data to inform investment decisions.
The GEI lists 53 data points for each company, including the number of women employed by a company, the number of women on its board, length of parental leave, and whether it provides childcare and adoption services.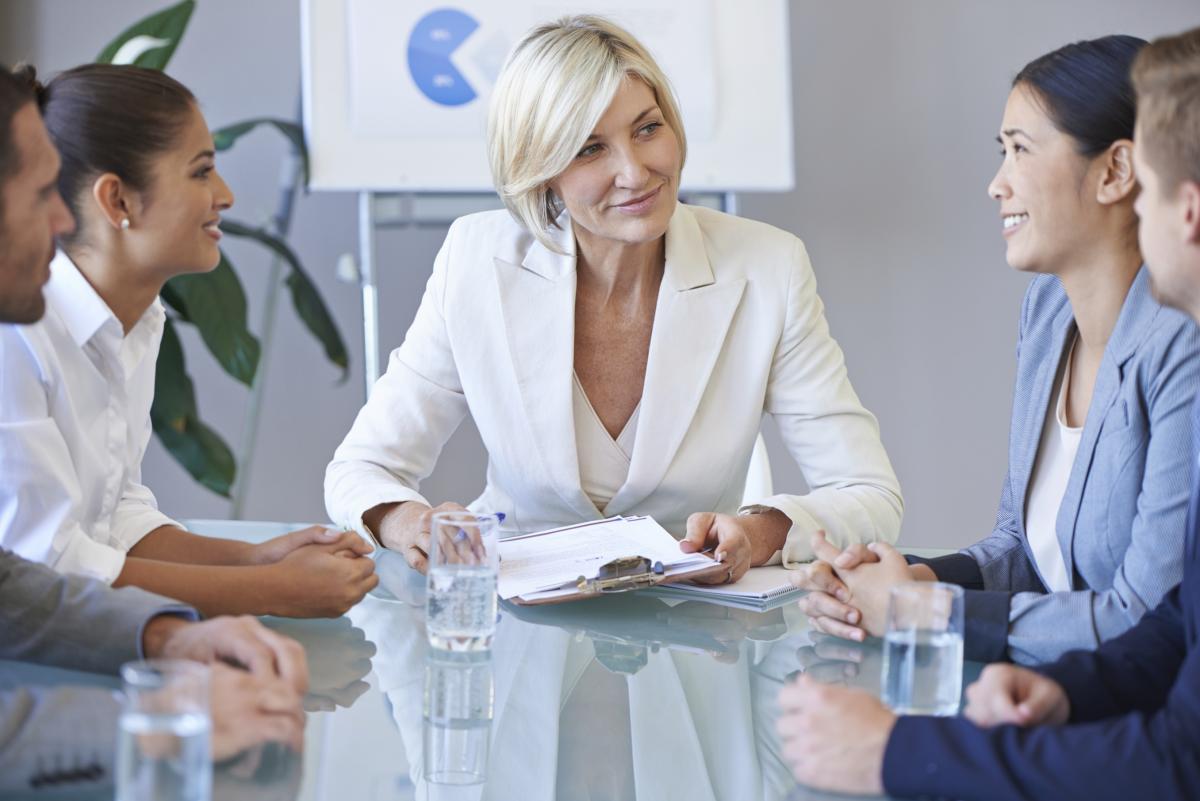 Investors increasingly want gender equality data
Greenpeace
Environment
Arctic
animal testing
wildlife
endangered species
contamination
water
sustainability
gender equality
CSR
Related Reads
comments powered by

Disqus