on
PepsiCo supplier accused of child labour
Indofood, a PepsiCo supplier in Indonesia, has been accused of child labour, unethically low wages and worker exploitation, in a new investigative report by environmental and human rights groups.
The report, The human cost of conflict palm oil: Indofood, PepsiCo's hidden link to worker exploitation in Indonesia, says children as young as 13 were seen working on plantations supplying palm oil to the American food giant, amid extensive labour violations on two palm oil plantations operated by PTPP London Sumatra, a subsidiary of Indofood.
Indofood is Indonesia's biggest food company and one of the largest palm oil growers in the world. The company and PepsiCo are in a joint venture where the Indonesian food giant is the sole manufacturer of the American company's snack products in Indonesia.
Home working helps Dell save £30m
Dell has saved £30m in the past two years after reporting significant progress against its sustainability strategy, the Dell 2020 Legacy of Good Plan.
Research indicates that employees of Dell in the US work from home nearly 10 times per month, compared with the US average of 2.3 times. Flexible work arrangements at the American computer company have helped eliminate hundreds of millions of miles of commuter travel, yielding a reduction in Dell's carbon footprint of 35,000 tonnes of CO2e per year and £9min savings for employees.
A total of 16.4m kg of sustainable materials have been used in Dell products since the start of financial year 2014, meaning the company is 72% of the way towards its 2020 goal, while around 93% of Dell packaging (by weight) is now sustainably sourced and easily recyclable or compostable.
Flexible working is helping Dell's carbon footprint

 
Timberland to restore green spaces in five US cities 
Timberland, the footwear and clothing brand, plans to ameliorate its environmental footprint by creating or restoring green space equal to its retail floor space in five US cities. 
In each of the next five years, Timberland will choose a different city and embark on a project to protect or restore green spaces, such as in city parks and community gardens, equal to its retail presence there.
The project has kicked off with the restoration of a 32,000sqft garden in the South Bronx neighbourhood of Mott Haven in New York. 
"We believe green spaces are the heartbeat of a community," says Colleen Vien, sustainability director at Timberland. "They do so much more than provide a place to play and explore; they also help enhance quality of life in the form of improved health and overall wellbeing.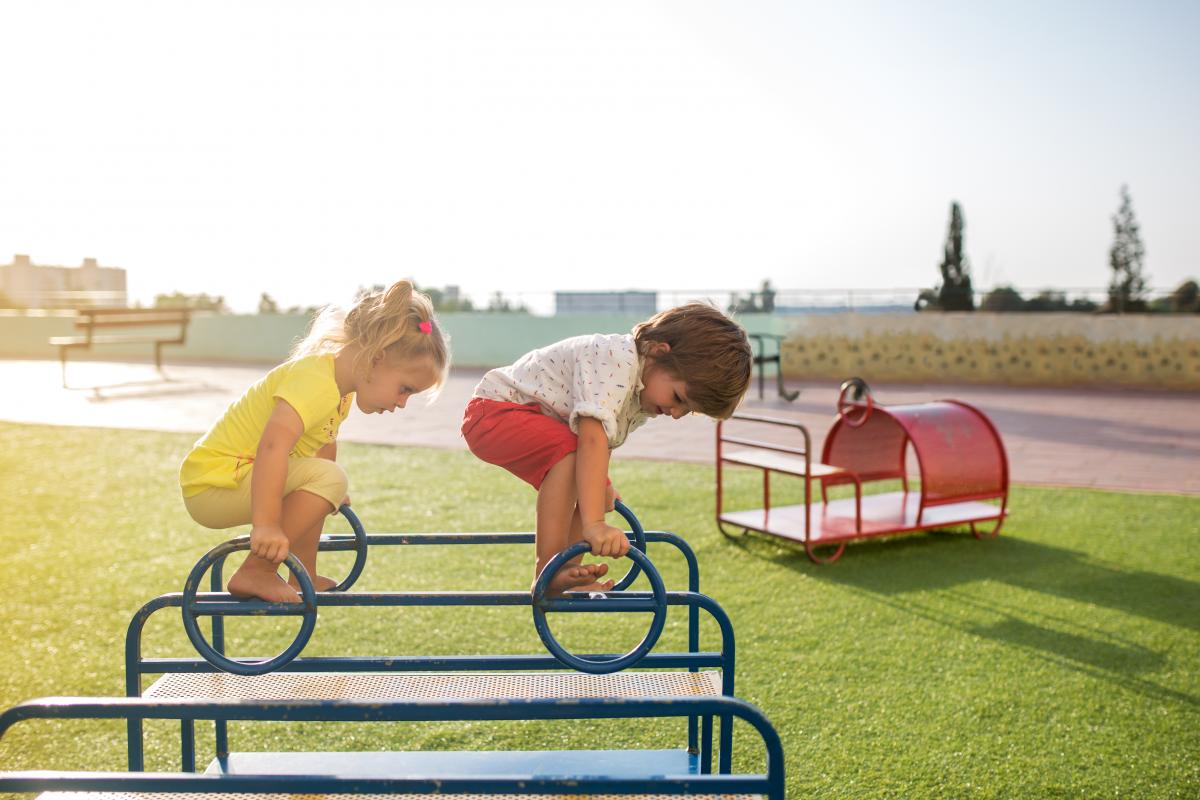 Timberland will launch green initiatives in five cities

 
Unilever vows to drop sexist advertising 
Unilever says itis moving away from sexist ads after research found just 2% of advertisements portray intelligent women. 
Research by the maker of Dove and Sunsilk also indicated that women are rarely presented a shaving authority, with just 3% of ads featuring women in leadership or professional roles, instead being "disproportionately" represented in domestic roles.
In a survey, 40% of women said they did not identify at all with the women they see in advertising.
The Anglo-Dutch multinational says its new global advertising strategy will reflect its new position to eradicate outdated portrayal of gender in advertising.
"The time is right for us as an industry to challenge and change how we portray gender in our advertising," says Unilever chief marketing officer Keith Weed, urging other companies so follow Unilever's lead. "Our industry spends billions of dollars annually shaping perceptions and we have a responsibility to use this power in a positive manner."
Advertisers mostly represent women in domestic roles
Child labour
Environment
Human rights
supply chain
Palm Oil
sustainability
strategy
gender equality
carbon footprint
Related Reads
comments powered by

Disqus