Supply chain volatility eases to open the year
By

Feb 22, 2023
on
Key index drops to lowest point since September 2020, but easing comes off the back of falling demand for goods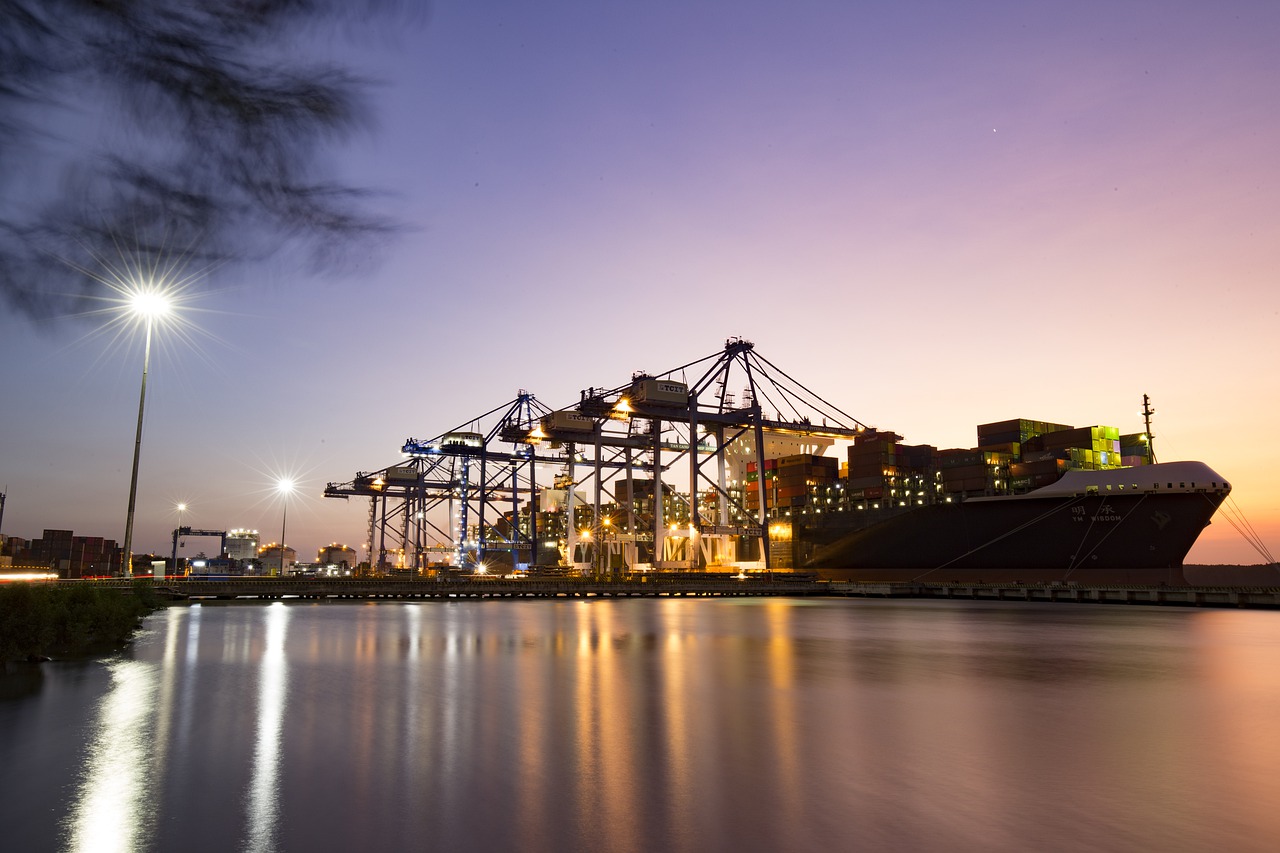 At last, the GEP Global Supply Chain Volatility Index which tracks demand conditions, shortages, transportation costs, inventories and backlogs, indicates that global supply chains are in their least stressed state since September 2020.
The index fell from 1.61 in December 2022 to 0.97 in January 2023, following on from a small rise in December as Chinese manufacturing and logistics centres were impacted by COVID outbreaks.
Inventory and safety supplies of stock are beginning to decline, having been built up significantly in the last two years. Transport costs have largely normalised and item shortages are at their lowest in more than two years.
However, it is not all good news. January 2023 is the seventh straight month showing overall depressed global demand for the raw materials, commodities and other components needed to provide finished goods and services.
Demand is particularly low in North America, indicating a recessionary risk. Contrastingly, demand across Asia-Pacific is showing more resilience, particularly since the relaxation of COVID-19 restrictions in China.
Europe remains the global area with the most significant problems in supply chain volatility while supply chains connected to North America are the least stretched globally.
Globally, labour shortages have also become less severe, while material shortages are at their lowest since October 2020.
GEP's vice president of consulting, said: "Though supplier capacity does remain somewhat stretched, we are much closer to normal operating conditions across the world's supply chains. The concern going forward is continuing weakness in demand, but it provides corporate procurement with significant leverage to secure better pricing and favourable terms."
comments powered by

Disqus