Indices show supply chain inflation and disruption rapidly easing
By

Apr 17, 2023
on
Indices indicate that volatility, transit times, shipping costs and input prices are coming down, helping supply chains, but the effects of this have yet to emerge in final prices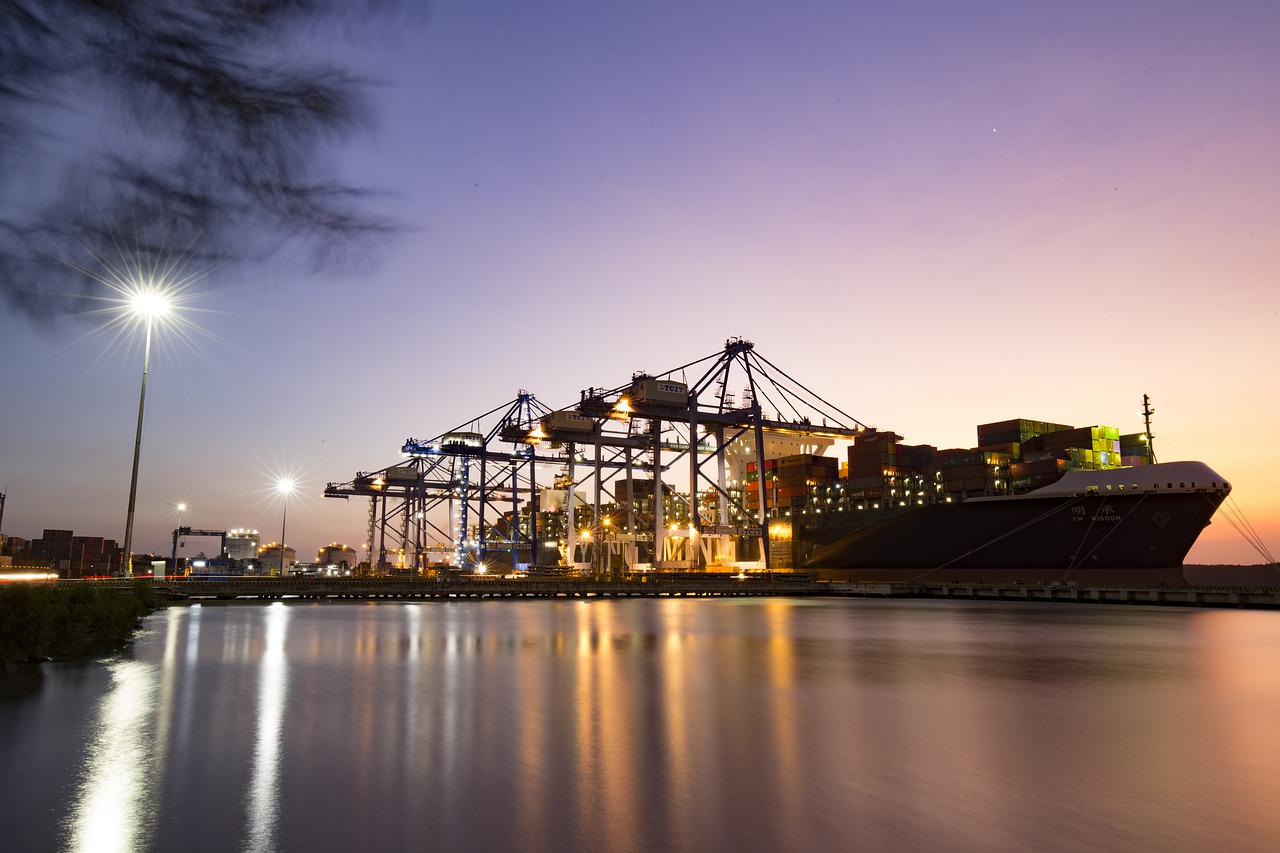 According to the JPMorgan and S&P Global Manufacturing PMI, the rate of price rises for manufacturing inputs slowed to a 28-month-low in February 2023, while GEP's April Volatility Index indicated the lowest level of stress of global supply chains since July 2020.
These readings provide some of the clearest signs yet that inflation is easing as disruption falls in manufacturing and supply chain sectors.
Despite these trends, prices have yet to fall for end consumers and the changes may take some time to trickle through.
The reduction noted in the Global Manufacturing PMI means the rate of growth in producer prices is now down to pre-pandemic norms.
A research note by Chris Williamson, Chief Business Economist for S&P Global Market Intelligence, noted the change is "in response to improving supply and weak demand for inputs".
However, he also said that "selling price inflation remained elevated … buoyed by upward wage pressures, sending a concerning signal for the persistence of stubbornly high consumer price inflation."
Easier and faster to acquire inventory
A driver of reduced input prices that will gradually feed into the wider economy is the broad-based reduction in disruption across supply chains.
The GEP Volatility Index found that businesses are now reporting item shortages at a rate unseen since September 2020.
Similarly, JPMorgan's PMI indicated that average supplier delivery times shortened in February and vendor lead times shortened for the first time since July 2019, indicating that congestion is reducing, and supply chains are moving faster.
This can also be seen in average transit times, which have fallen drastically compared to one year ago.
According to Flexport, transit times from Asia-Pacific to the West Coast of the US and from Asia-Pacific to Europe have fallen down to levels not seen since December 2020.
That smoother transit process has reduced the costs of trade. GEP noted that global transportation costs are now nearing their long-term average level after a protracted period of elevated costs that businesses have been forced to bear.
The PMI reading also found that shipping as a driver of higher manufacturer selling prices had reduced drastically since the multi-year highs experienced in 2021 and was now a lower contributor to inflation than labour costs.
Average US port transit delays have ticked up in the opening three months of the year, however, and wage disputes are a continuing issue to keep an eye out for in both North America and Europe.
Demand drops moderate
The counterpoint to this positive trajectory for the movement of goods has been the poor demand picture, which has allowed transport routes to clear as companies run down inventory but indicates a weaker global economy.
The JPMorgan and S&P PMI said that new manufacturing orders fell for an eighth successive month in February, but the rate of decline was moderating.  
GEP also said that they believe the trough of demand was experienced in December 2022 and they are now seeing improving demand signals, particularly in Asia-Pacific, with India and China leading the charge.
The PMI measure also found that output was up in February for the first time since July 2022.
End consumers still have a wait for price normalisation
There will be a considerable lag between these positive developments in supply chains processing through to final prices experienced by consumers according to the analysts, however.
The S&P research note said that average factory gate prices charged rose globally at an unchanged rate in February 2022 and that selling price inflation rose notably in the US, Japan, Spain, Vietnam and Taiwan.
comments powered by

Disqus