Sanofi's "MOSKI Kit" wins the 'Most Valuable Patient Initiative or Service' at eyeforpharma Barcelona Awards 2016.
By

Mar 16, 2016
on
The 'Most Valuable Patient Initiative or Service' category celebrates innovative projects that start with a real understanding of patient needs before implementation, and that deliver tangible patient improvements both in the long and short term.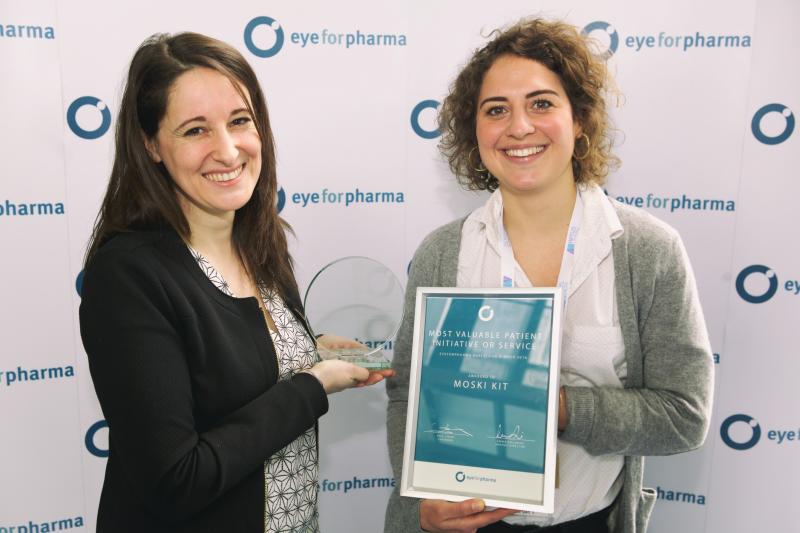 Sanofi's MOSKI Kit beat the competition with their interesting approach to raising disease awareness through educational games about the importance of mosquito net use.
Sanofi showed commitment and respect to local communities by giving children, teachers and non-profits a say in important design decisions throughout the development of the project. The result of creating the space for users to voice their needs was a collection of educational games that were enthusiastically adopted by users.
This was demonstrated through road-testing the program across 4 countries to collect user feedback prior to a larger launch. By combining a user-centered design strategy with a plan to collect and adapt to user feedback, the MOSKI KIT team ensured that created materials resonated with their broader audience. In addition, by not rushing to scale they created a more impactful product, with evaluations carried out in Togo, Niger, Burkina Faso and Benin showing dramatic improvements in awareness.
Sanofi also created an innovative strategy to distribute knowledge by empowering children to become advocates and themselves spread awareness within their own communities. Children that successfully completed the awareness program were given 'ambassador status', showing how social incentives can be creatively used to drive behavioural change within local communities.
This award category, and others, reflects eyeforpharma's mission to evangelize the need for pharma to change its focus from selling products, to seeing the powerful opportunity that pharma has to impact and improve the lives of patients.
The winning projects were selected from hundreds of initiatives submitted from teams across the global, and determined by a judging panel of senior industry experts, and patient advocates.
For more information, contact: Emma Goldman, Awards Director egoldman@eyeforpharma.com +44 (0) 207 375 4312
comments powered by

Disqus