Multichannel
One of the most remarkable changes driven by the pandemic has been the rapid transition from face-to-face interaction to...
Multichannel
We all know that the biggest hurdle for any transformation project is culture. No wonder then that many of us working within...
Most Popular
Innovation to enable care from the comfort of home is gathering momentum but implementing it in practice is complex
Pharma companies should zero in on commonalities between functions to achieve a genuine customer-centric omnichannel
Opinion
For Zena Sfeir, Aitia VP Marketing, a strong sense of purpose is key to making an impact and improving lives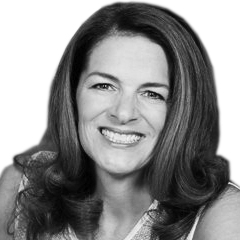 For Ana Paula Carvalho, President of Western Europe Cluster, Pfizer, her purpose began amidst overcoming challenges.