Multichannel
Just 4% of digital product launches regularly succeed, despite a strong industry appreciation of the value of digital. The...
Multichannel
Digital engagement is now central to the way pharma connects with HCPs. Its urgent challenge is keeping its messaging relevant in a context...
Most Popular
Pharma knows the value of digital, yet it admits only a fraction of launches regularly succeed 
Gathering and acting on insights from digital patient engagement data is becoming a competitive differentiator, yet many in pharma are still stuck in learning mode
As big pharma ponders the right sizing of its post-pandemic field forces, can it learn from smaller, leaner industry peers about doing more with less?
Opinion
Paying it forward and helping others act on their patient-driven purpose is the goal of this pharma leader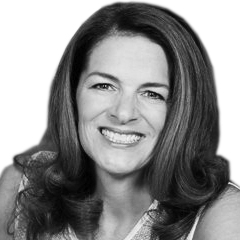 Following in his physician father's footsteps, for this pharma leader it's always been about the patient