Free-trade deal expected to boost African logistics
By

May 22, 2023
on
Freight could grow 28% in the continent if the African Continental Free Trade Area is successfully implemented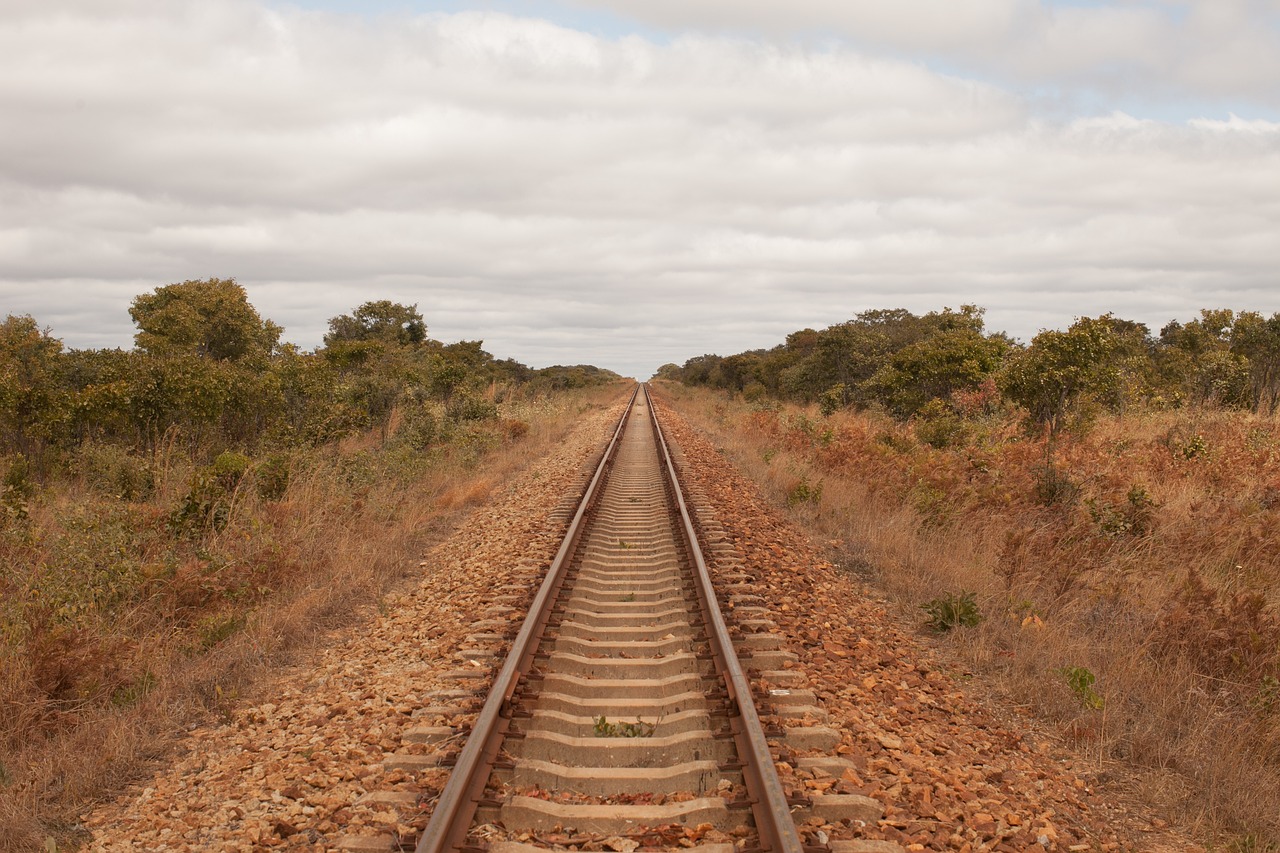 A recent report by the World Economic Forum, "AFCFTA: A new era for global business investment in Africa" says the successful implementation of the African Continental Free Trade Area could lead to a huge growth in the transport and logistics sector.
Freight demand on the African continent could be increased by as much as 28%, leading to requirements for nearly two million trucks, 100,000 rail wagons, 250 aircraft and more than 100 vessels by the year 2030.
Improvements in intra-regional trade will see small and medium-sized enterprises needing the help of logistics providers to connect to bigger markets.
African manufacturers, too, will benefit if the removal of trade barriers and import costs result in a commodities price drop and an increase in consumption and demand.
With air and rail transportation infrastructure still underdeveloped, road and maritime freight transportation looks set to see the biggest benefits.
The urban-rural divide in Africa also needs to be addressed. Again, this presents an opportunity for the logistics sector. With road infrastructure poor in many countries, businesses can feel isolated, requiring investment, although inland waterways and ports and alternative forms of transportation are also on the rise.
Business-to-business logistics is expected to be the key player in the immediate future. The free trade area will benefit such businesses, but business-to-consumer logistics is also expected to grow as consumer spending rises, e-commerce becomes more available, and urbanisation continues to increase.
comments powered by

Disqus