As in-house logistics become more complex, European third-party logistics companies will see growth
By

Sep 6, 2021
on
The third-party logistics market in Europe will witness an incremental growth of over USD53 Billion at almost 5% CAGR during 2021-2025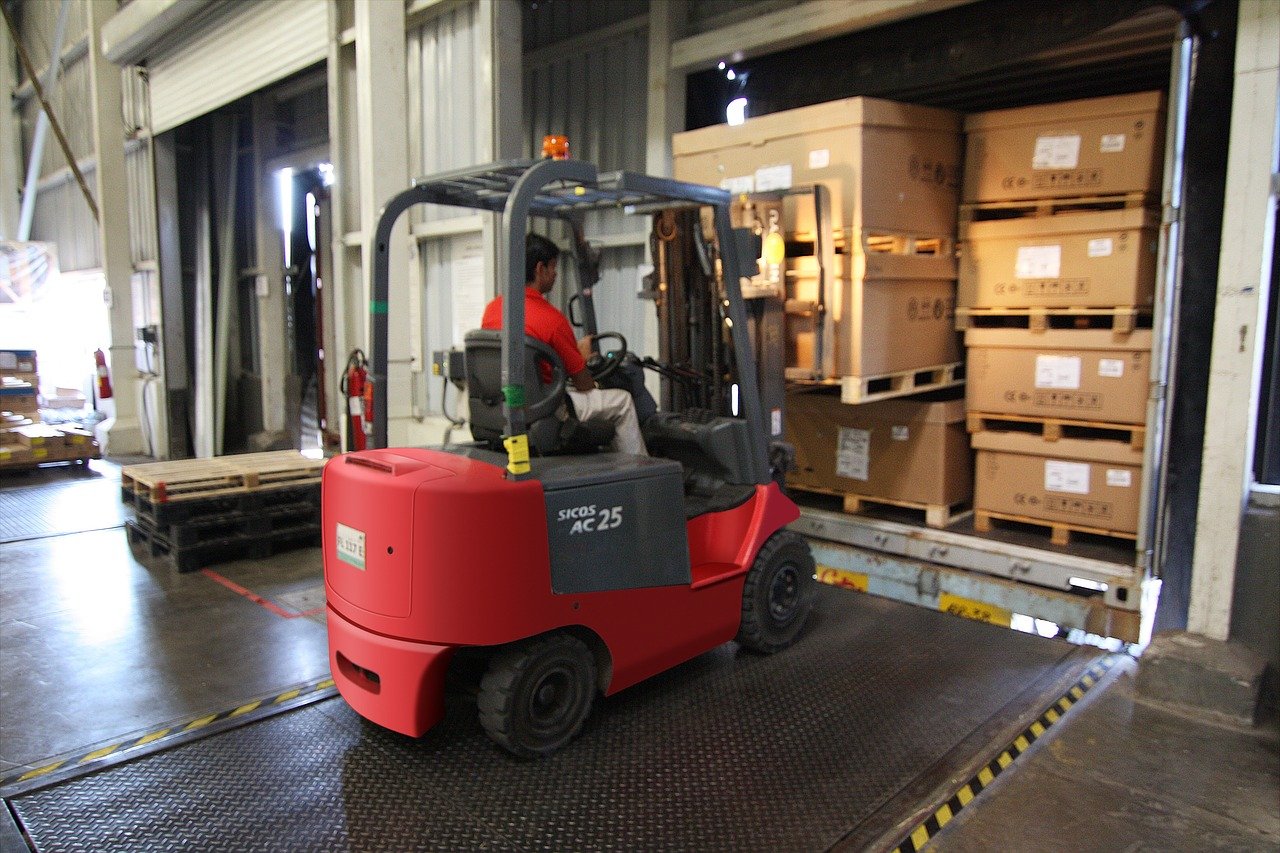 In a new report from Technavio, increasing complexities in in-house logistics operations are identified as one of the major factors driving the growth of the third-party logistics market in Europe.
This is as manufacturing companies are expanding their production capacities and operations. These growing production volumes necessitate the need for efficient logistics solutions to transport raw materials to factories and finished goods to retailers and distributors, which is increasing complexities in the supply chain.
Hence, many manufacturing companies are outsourcing their supply chain operations to 3PL service providers. This enables them to focus more on their core business while reducing operational costs.
Germany is expected to remain a potential market for third-party logistics in Europe during the forecast period, while in 2020 the Rest of the Europe region accounted for about 26% of the global market share. This market demand throughout the entirety of Europe is based on the strong growth of the automotive and automotive components industries. Additionally, the growth of other industries such as mechanical engineering, aerospace, chemical, and pharmaceutical will provide significant opportunities for market players.
In 2020, the market generated maximum revenue in the manufacturing segment. The growth of the segment can be attributed to the thriving manufacturing sector in the Eastern European region. In addition, the growing ICT sector and the introduction of 5G technologies will support the growth of the segment during the forecast period.
Although the third-party logistics market in Europe is expected to record a healthy growth during the forecast period, limited use of IT and regulatory barriers and high operational cost and competitive pricing might reduce the growth opportunities for market participants.
comments powered by

Disqus